Curate leading edge technology

We are continuously identifying tech partners from around the globe. We analyze needs of brands and retailers, purchase patterns, trends, and promising technology innovations. Technology is presented for your teams to see first-hand how it's relevant and actionable.


Partnerships with leading universities and industry thought leaders

You will have access to groundbreaking thinkers, cutting-edge innovation, emerging trends, paired with graduates or school sponsored projects from the country's leading universities. Exciting opportunity to collaborate with leading solution providers and universities to test innovative technologies and work in partnership to enhance and develop new and disruptive solutions.


Connect you with marketing, display and retail experts

Using consumer insights and identified technology, we bring together industry experience, retail expertise and marketing strategies that are based on research to provide innovative solutions that deliver measurable results for our clients. Our partnership with Unified Resources in Display can help you achieve unprecedented growth for your business.

Space for seminars, meetings, ideation sessions and hands on demos

With access to almost 30,000 sq. ft, The BEL is located conveniently in a historic building on the Hoboken PATH station in Jersey City, NJ. Plenty of room for team sessions, meetings, seminars or getting work done in a cool environment. Food prep pantry makes it easy to entertain.


We make sense out of market research

Our team of experts take an integrated approach to retail marketing and research. We encompass the entire buying experience. From the voice of the customer, we use insights, data and trends that drive traffic, eliminate pain points that will stimulate awareness and influence purchase.





Technology Focus Areas


VR
AR
OOH &
New Retail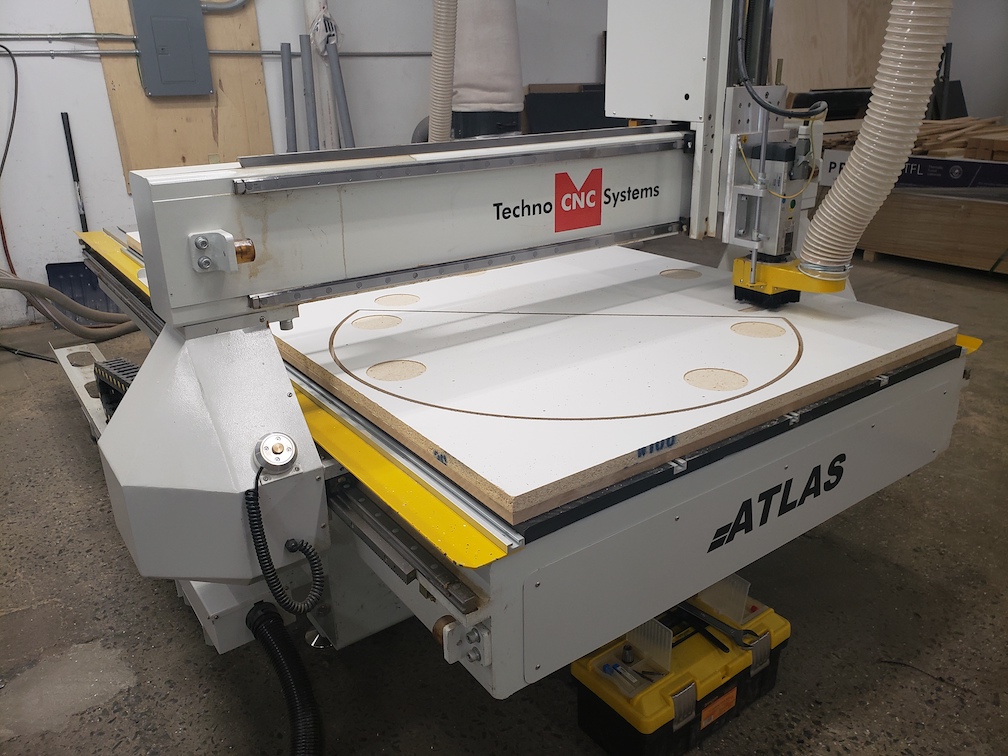 Unified Resources in Display manufacture and fabrication support and consultation available through BEL's partnerships - our understanding of the production process from factory to consumer can help you achieve unprecedented growth for you business.
Brand Experience Lab
Explore the Possible
Deliver the Practical
Lead the Future